Below are just a few of the reasons why you should choose 24 Hour Dog Daycare…

All our dog's water is run through a modern water filter. While this added expense may seem unnecessary to many dog daycares, we can only assume that's because they are unaware of the risks of too much flouride being consumed by your dog. If you're curious about why we filter our dog's drinking water, a great article on the subject can be found here: Fluoride Dangers: What's In Your Pet's Water?

Being located near MCAS Miramar, we felt it was necessary to help protect your dogs hearing. While the noise of barking dogs can be pretty loud, most dogs are use to this level of noise, especially considering many of them project them at home as well. The sound of a rumbling jet however, can be a bit much for dogs. That's why we chose to soundproof our entire dog daycare and boarding area.
24 Hour Veterinary Partnership
To help ensure the safety and health of your pet, we've teamed with Veterinary Specialty Hospital.  VSH is truly a unique facility, with some of the most advanced equipment for pets found anywhere in the country. Simply put, they are committed to being leaders in providing the best quality specialty medicine possible for pets.  VSH's staff of doctors, technicians and client service representatives has exceptional training, motivation, and compassion for the pets they treat. VSH has the latest equipment, including MRI, CAT scan, radiation therapy, digital radiography, a state-of-the-art intensive care unit, ultra-modern surgical suites, endoscopy, ultrasound, and much more.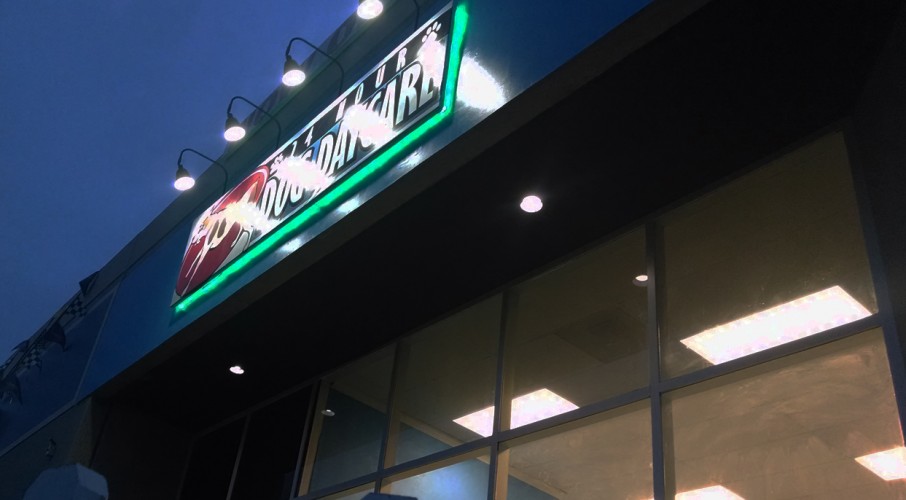 Here When You Need Us
24 Hour Dog Daycare was formed by dog lovers that saw a need to raise the bar. Your dog is a 24/7 commitment, so why should dog boarding be anything less? Life happens, and your dog care facility should be there when it does. That's why it's so important to us that we are available to our customers at all times. You shouldn't need to worry about being able to have your dog looked after just because you work the graveyard shift, have a sudden change of plans, or should an emergency arise.
The Best Late Policy
We're looking to set a new standard for customer service in this industry, and to do that we knew it was important to treat our customers right. While some places charge as much as $1 a minute when you're late to get your dog, we're happy to have the most lenient late policy around. If you can't make it to get your dog within the time allotted by the service you purchase, don't fret. If you just need an extra hour, we won't charge you at all, and if you still can't make it, you can simply buy a half-day or full-day of daycare to extend your time by 6 or 12 hours respectively. This drastically beats paying as much as $60 an hour just because of some unforeseen circumstances.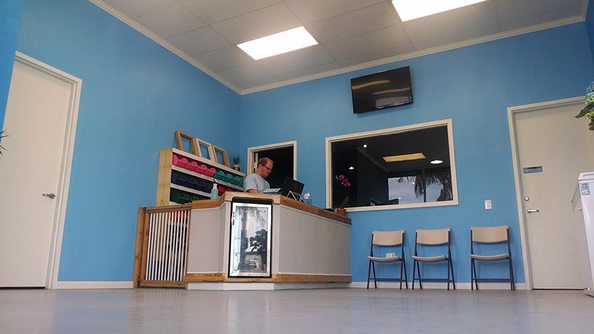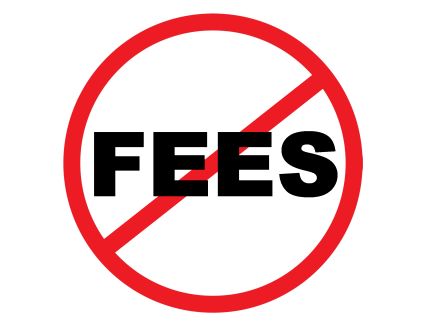 No Fees
How can you have the most convenient service if you slap a fee on everything? What many places consider "extras" we consider essential. How can feeding your dog or administering medication be an "extra"? How can you trust a place to look after your pooch when "TLC" and "one-on-one attention" are "extras"? At 24 Hour Dog Daycare you can always rest assured your dog is being well taken care of. We understand that all of these things are essential to your pets well-being.
The Best Daycare & Boarding Packages
We're proud of the bulk daycare and boarding packages we offer. That's because we've placed no hidden restrictions on them, making them a truly affordable and risk-free option for our regulars. When you buy a package from us, your account will be credited for those days, regardless of when you use them. Unlike other places that require you to use their packages on consecutive stays, you may feel free to use your days whenever you want. Be it once a week, once a month, or whenever. They'll never expire.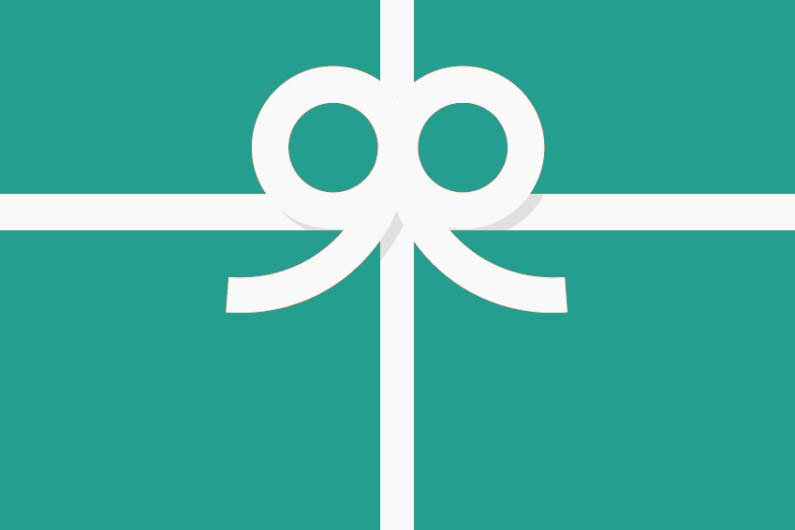 Safety Minded Staff
Safety is paramount at 24 Hour Dog Daycare. That's why we offer your first day of daycare absolutely free. This allows us all the time necessary to temperament test your dog. Some dogs don't need long at all, and some do. We will spend as much time as necessary to assure we find the best play group for your dog, to ensure they are happy and safe. Every dog is unique, but many use similar body language. That's why we train our staff extensively to recognize the signals dogs give us, so that we can stop problems before they begin. In addition, we maintain open lines of communication with local vets, so that we always know the best place we can take a dog in the event of an emergency. We will never rush your dogs temperament test, and we will always treat it as one of our own. In the rare event something were to happen to your loved one, you can rest assured we will respond quickly and let you know immediately.