We're here 24-7, 365
Here's why your dog wants to stay at 24-Hour Dog Daycare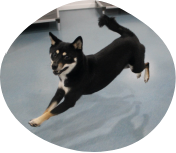 Saves money - and time
Pick up or drop off your dog anytime, 24-7/365. We're your dog's home away from home. Fun and safe
No chain link fences. No artificial turf. No cages. Just a safe and friendly environment for your dog.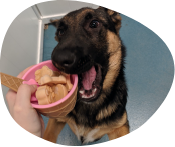 Staffed by dog lovers
No one can love your dog as much as you do, but our goal is to provide the same level of care you do. Our staff are unabashed dog lovers you can depend on.