FAQ's
What vaccinations are required?
Please bring proof that your dog is current on Distemper/Parvo (sometimes called DHPP or DAPP), Bordetella, and Rabies.
Do you accept unfixed dogs?
We do accept unaltered dogs! However, if they're over the age of 6 months and unaltered, they are not eligible for our large group play. They may participate in Club K9 and stay in our Private Suites. However, we do not take in female dogs that are in heat! If they do go into heat while in our care, we do charge $50/day while she is in heat.
Should I bring my dog's food?
If your dog is here for daycare it's recommended that you feed your dog at home, as many daycare dogs are too excited to eat here. If your dog is boarding it's a good idea to bring their food so that we don't interrupt their existing diet. If you forget your food we are happy to provide ours for $3/meal. We provide grain-free Salmon or Turkey. If you choose to bring food there is no charge for feeding.
How does your dog boarding work?
Social boarding provides the best boarding experience for your dog. Dogs get to spend the night with their friends in a large, open play area. Each night we place beds and blankets inside the play area and turn off the lights. We also offer private boarding units for dogs that do not enjoy the company of other dogs.
Can my dog play during the day and get a private unit at night?
While we can often accommodate this request, we highly recommend you allow us to try socially boarding your dog. Most dogs sleep much better in a social atmosphere, and it helps curve any separation anxiety your dog may have. Many dogs being privately boarded dislike being alone, and want to get back to their friends.
Can I have my vet fax you my dog's records?
Absolutely! Our fax # is +1 (858) 790-8509. Please be sure they dial a 1 even when faxing from within the 858 area code or we will not receive the fax.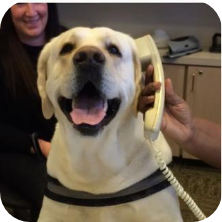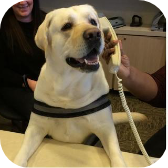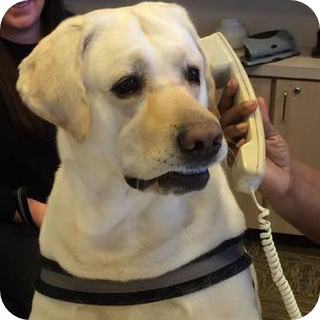 More questions?
Contact us!